The Kimberley Dynamiters recently signed two new players for the upcoming 2021-22 KIJHL season.
On September 1st, 2021, the Dynamiters signed forward Jayden Kostiuk from Coaldale Alberta.
Kostiuk spent his last season with the Coaldale Copperheads, although he didn't get a chance to play because of COVID-19 halting the season.
Before that, Kostiuk played three seasons for the Taber Golden Suns U18 AA team putting up 86 points in 91 games.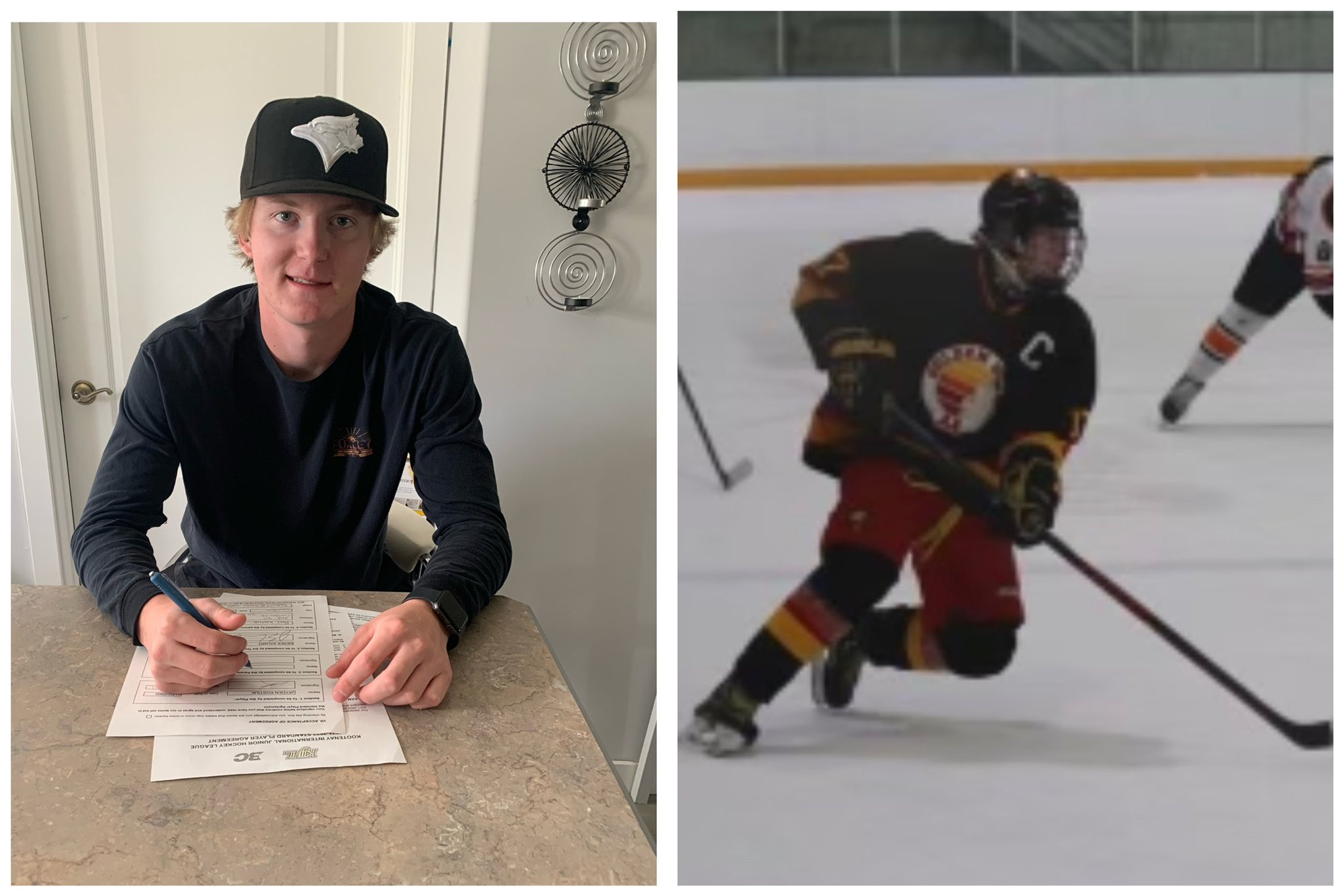 On August 27th, 2021, the Dynamiters also signed defenseman Carson Cleland.
Cleland also played for the Taber Golden Suns, scoring 16 points in 34 games.
The KIJHL 2021-22 season is scheduled to begin on October 1st and the Dynamiters' first game will be against the Columbia Valley Rockies.