Kootenay Lake's School District 8 has elected Dawn Lang and Julie Bremner as chair and vice-chair of the school board.  
The election was held last week, during SD8's monthly school board meeting. Lang, who represents Kaslo and area, was elected uncontested as the new chair, moving into the role after serving one year as board vice-chair. Bremner, who represents Nelson, was elected uncontested to the position of board vice-chair, her first term in the position. 
"I am deeply honoured that my fellow trustees have elected me to lead the board in governing the district, and grateful to our previous chair Lenora Trenaman for her years of leadership that preceded today," Lang said 
"Our board is a great combination of fresh perspectives and years of experience in education and public service. What we all have in common is a profound commitment to seeing children learn and thrive."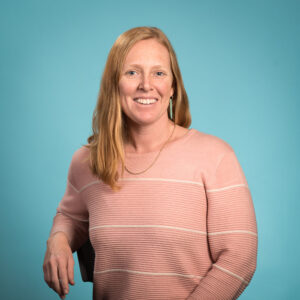 "It is a privilege to step into the role of vice-chair and to have the opportunity to take on this important leadership role in governing our district," Bremner said. "I look forward to working with chair Dawn Lang and every trustee that serves on our board. A huge thanks to our communities as well for being active participants in children's education."  
The positions of chair and vice-chair are elected annually by the board of education, whose nine trustees are elected every four years. The SD8 board of education is entering the second year of a four-year term that ends before B.C. general local elections that will be held on Oct. 17, 2026.